Jon is a trial lawyer who limits his engagements to family law. His lengthy career has included not only work as a lawyer in the courtroom, but also six years as a judge on the family law bench in Oklahoma County. He taught for several years as an adjunct professor at the University of Oklahoma and Rose State College. Jon founded the firm after leaving the bench in 1982.
Some of the highlights of his career include his work as the trial judge in the groundbreaking case of Carpenter v. Carpenter and trial counsel for the wife in Hamm v. Hamm, in which he was responsible for the examination of Mr. Hamm as well as many corporate officers and directors. He has 28 published cases to his credit. He was twice the chairman of the Oklahoma Bar Association Family Law Section.
Jon has been a member of the American Academy of Matrimonial Lawyers (AAML) since 1985, serving as the Oklahoma chapter president for two terms as well as a stint on the national governing board. He appears frequently as a speaker on continuing education programs and heads the AAML Oklahoma chapter's continuing education, providing advanced material for practitioners. His career began in 1973 and shows no signs of slowing down, as he still enjoys the daily challenges of a trial practice.
Education
Alaska Methodist University, B.A. 1970
University of Oklahoma College of Law, J.D. 1972
Admissions
Oklahoma Bar Association, 1973
United States District Court for the Western District of Oklahoma, 1980
Career History
Intern - Cleveland County Legal Aid, 1972
Intern - Michael Smith Law Office, 1972
Private practice - Hamilton and Lambert, 1973-1976
Judge - Oklahoma County Family Law Division, 1976-1982
Founder - Hester Schem Law Firm, 1983-present
Adjunct professor - University of Oklahoma and Rose State College
Professional Organizations & Memberships
Oklahoma Bar Association
Oklahoma Bar Association Family Law Section
American Academy of Matrimonial Lawyers
Awards & Recognition
Listed as AV (Preeminent) by Martindale Hubbell
Listed in Family Law by Best Lawyers in America
Designated as a Super Lawyer by Super Lawyers Publication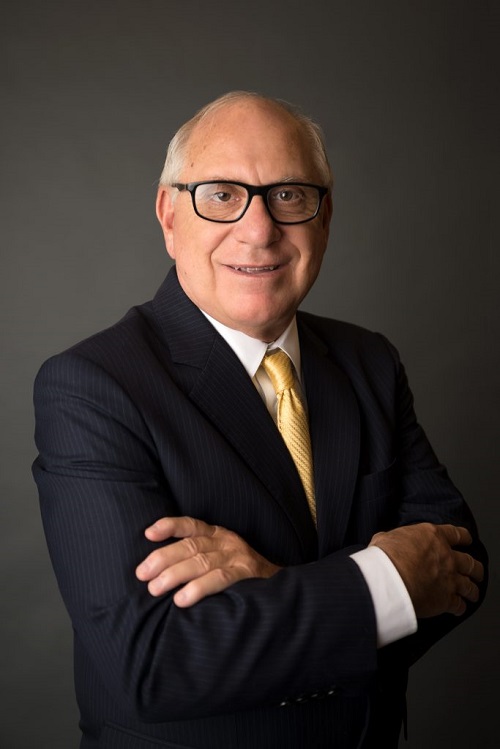 This law firm maintains this web site for informational purposes only. The information contained on this web site is not legal advice. This information is not intended to create, and receipt thereof does not create or constitute an attorney-client relationship. Readers should consult with a lawyer before acting in reliance on any such information. By entering this web site you acknowledge and agree to all terms and conditions stated herein.